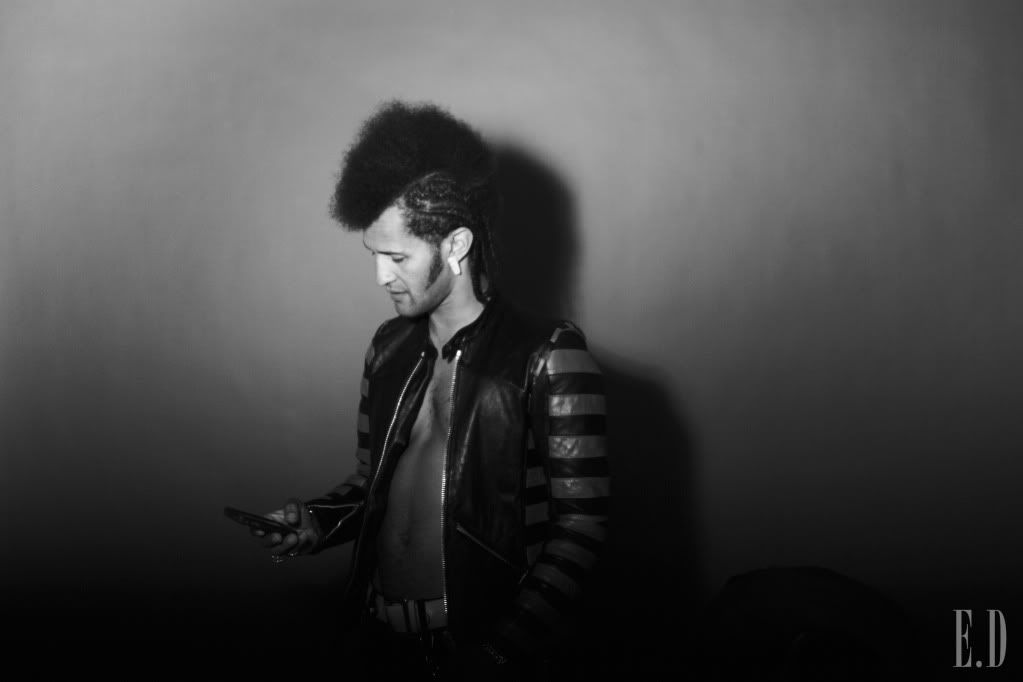 This quick shoot was done a while back. Having filed through and got all the hard work done for the day, we decided to get everybody in the studio involved.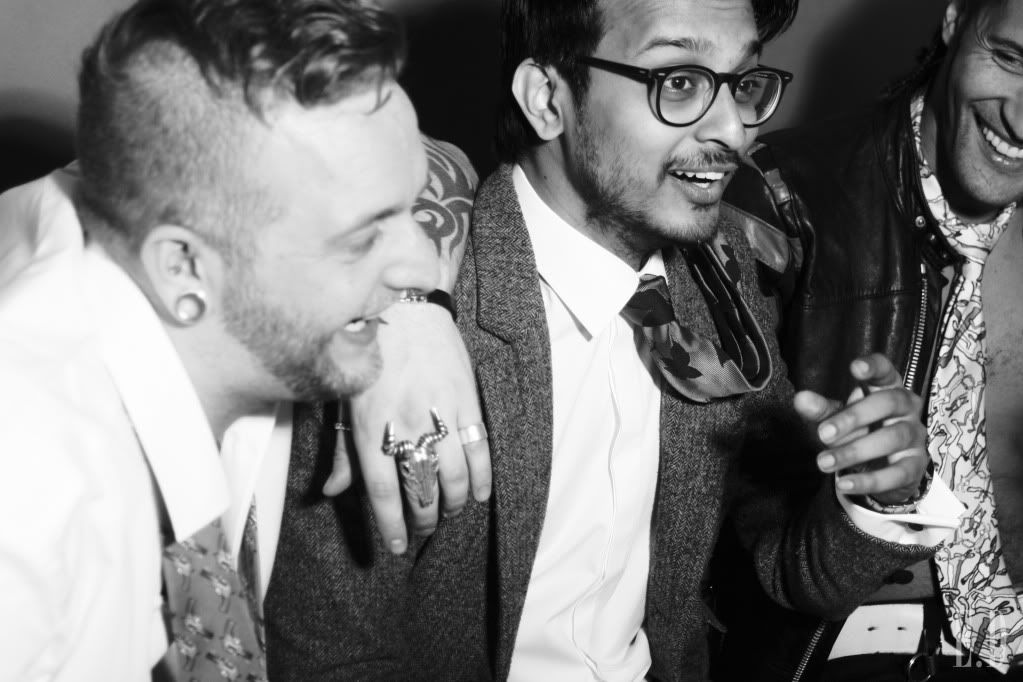 Without saying when or where I was going to be shooting I just told every body to piss about in the general vicinity of the colourama.
Though shot in the studio these have a very reportage feel to them. Thus I have treated them as such in that they have not been edited in any way, shape or form.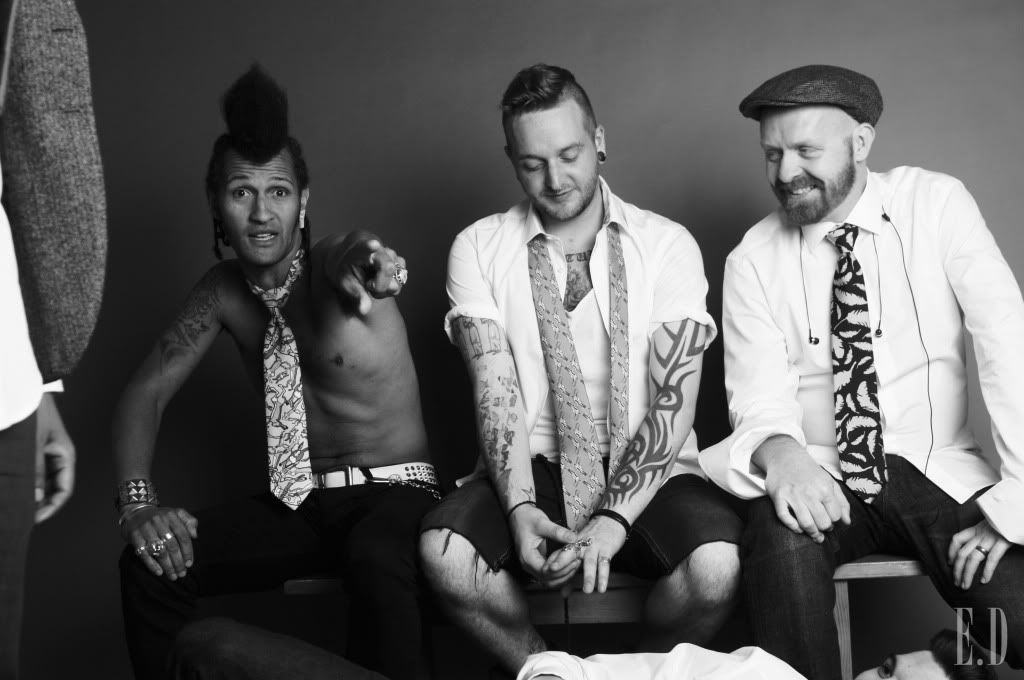 I like to see this as a further reminder that there is no one set of rules when it comes to getting a good shot.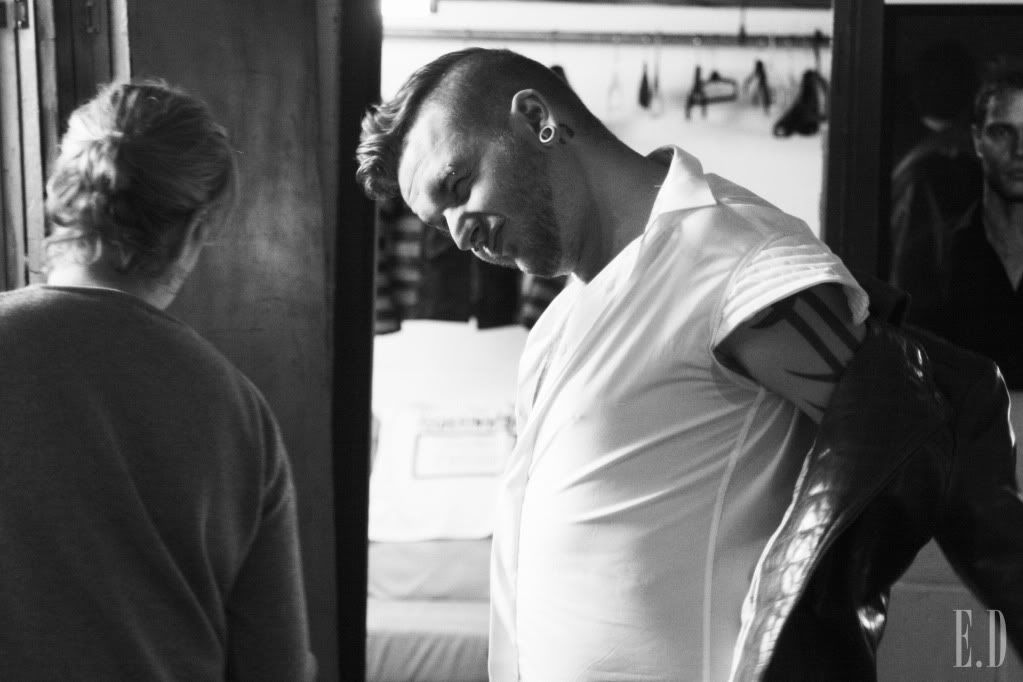 Thank you to everybody involved, I had a great day. Accreditation will follow just as soon as I get the information myself.